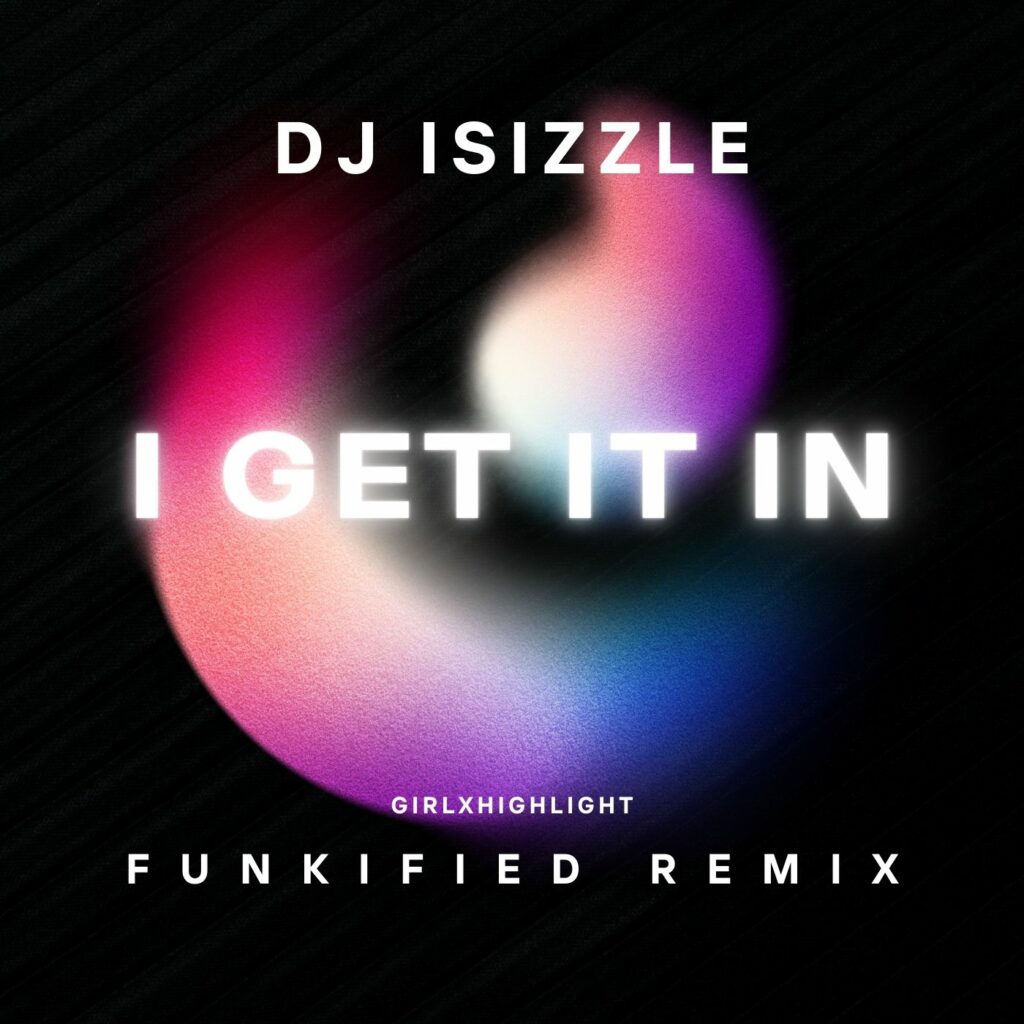 DJ iSizzle announces a stunning Remix single titled 'I Get It In' Featuring Girlxhighlight. This captivating song is available on all digital music streaming platforms, including Spotify and YouTube.
America's favorite DJ, DJ iSizzle, aka Ethan Michaels, introduces an enthralling remix single titled 'I Get It In' Featuring Girlxhighlight (Pronounced Girl High Light). The track is the latest single in 2023 after releasing a single 'Yeah Yeah Yeah' featuring J.Shep and a compilation album 'Electronic Christmas' with seven tracks. 'I Get It In' remix is a track with dynamic and enriching musical compositions. The song creates fun and entertaining vibes that make the listeners thrilled. "I'm excited to announce my new remix of the single featuring Girlxhighlight. Thank you to the talented talents who have remixed this amazing song, Girlxhighlight, and Brian Lee," said DJ iSizzle, aka Ethan Michaels who also wrote the song.
DJ iSizzle is a multi-genre sensation with numerous radio-friendly songs getting rotation on multiple radio station clubs and bars across the USA. DJ iSizzle's musical style is groove-oriented, synth and bass-heavy electronic dance music. 'I Get It In' was produced by DJ iSizzle himself along with Andrew Watt and was released by iSizzle Music on January 5, 2023. The song was premiered via the radio show NSea Hip Hop Show, the hosts Big S.I.N. and TazDatMC named it the day's "A Breath Of Fresh Air" and "World Record". Please enjoy DJ iSizzle's new release on Spotify https://open.spotify.com/album/09KQVpyGNXg2edBrTJC6z2 and global music streaming platforms including YouTube.
'I Get It In' hit number 1 for four continuous weeks on digitaldjpool.com, The world's best record pool, and DJ network. And it has reached the top 10 on the Hip Hop, R&B charts. Moreover, it's been number 1 for 5 months in a row on the top 20 on The Northwest Mecca Radio's hot 20 most played songs of the week.
About DJ iSizzle
DJ iSizzle, aka Ethan Michaels, is an American DJ and professional music producer. He was born on February 11, 1994. DJ iSizzle specializes in electronic music, party music and casino music. He performs for parties, clubs, and bars in the USA. His music attracts a lot of public attention and gets rotation on multiple radio stations across the USA. DJ iSizzle's latest release "I Get It In" and "Yeah Yeah Yeah" have been certified hits in several countries and appeared in the Top 20 of the numerous hot music charts. For more information about DJ iSizzle and his music, please visit djisizzle.com.
Contact:
djisizzle@gmail.com
253-290-4206