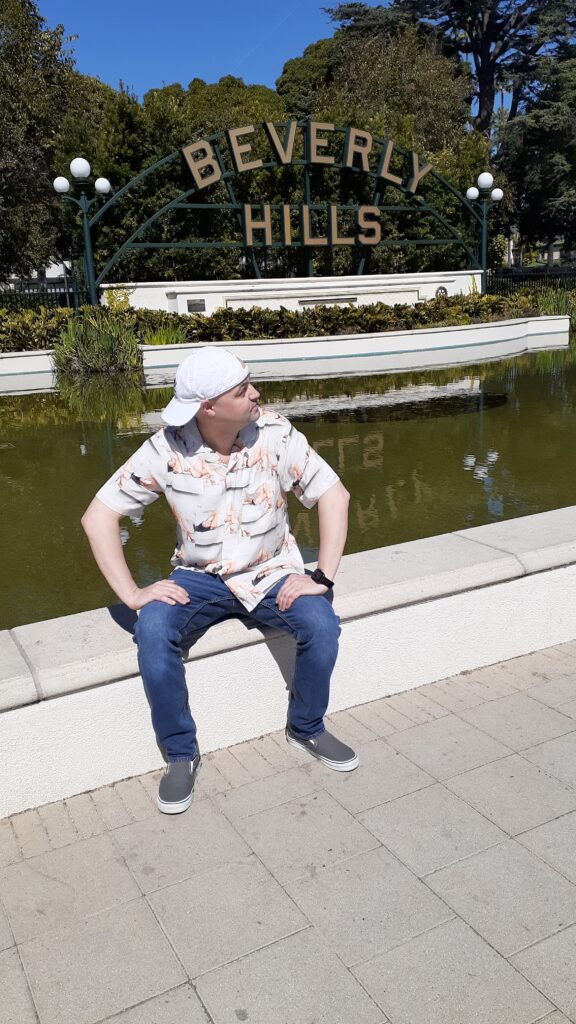 Beverly Hills – the name alone evokes images of luxury, glamour, and endless beauty. Nestled in the heart of Los Angeles, this city is known for its iconic palm tree-lined streets, world-renowned shopping, and extravagant mansions.
But there's more to Beverly Hills than just its opulence. There's a certain beauty and awe that surrounds this city, one that you can't help but be captivated by.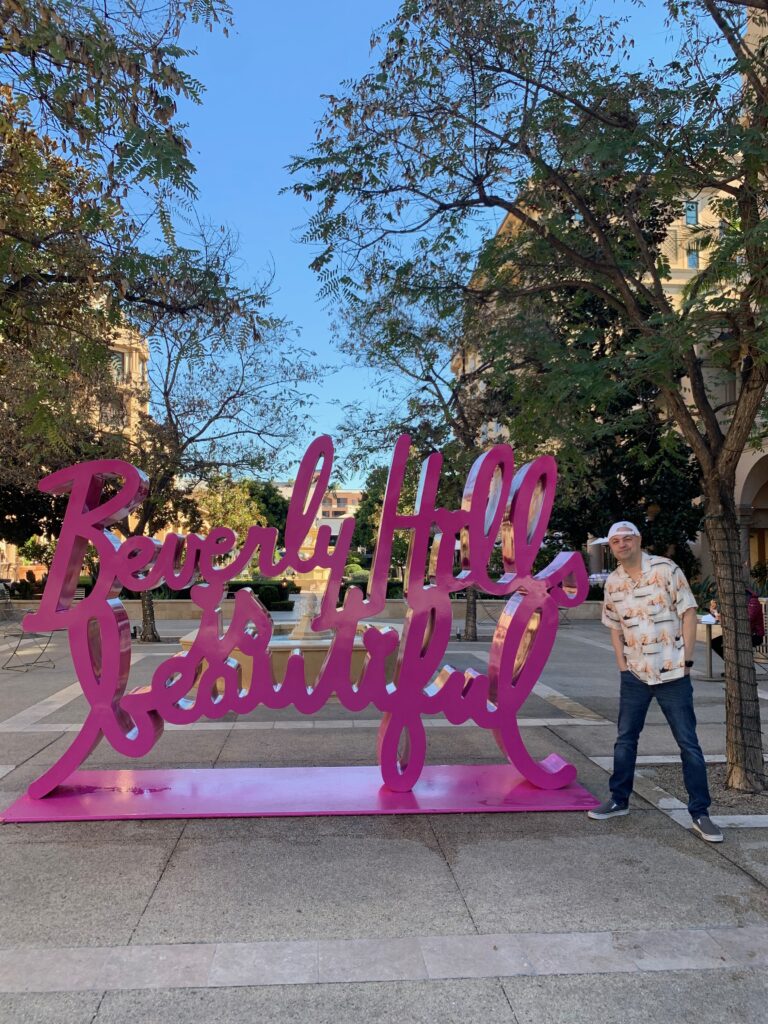 The first thing you'll notice about Beverly Hills is its immaculate streets. Everything is pristine and perfectly manicured. From the tree-lined streets to the perfectly landscaped gardens, every detail has been carefully thought out to create a sense of beauty and serenity.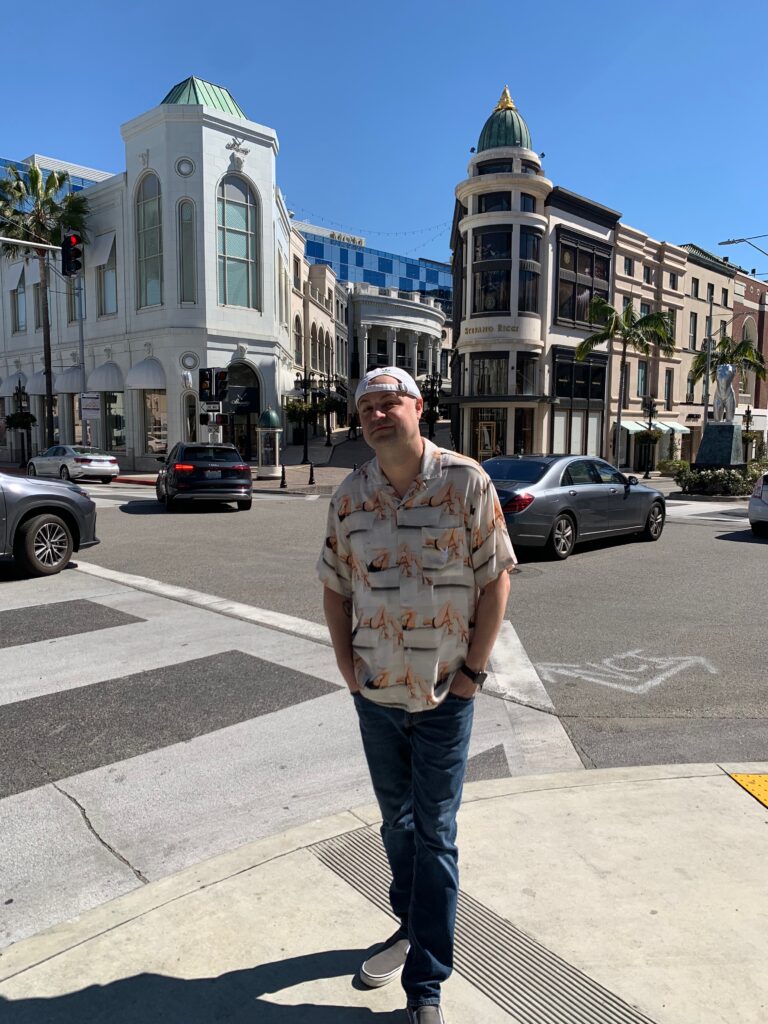 And it's not just the streets that are beautiful. The architecture in Beverly Hills is stunning. The mansions and homes that line the streets are some of the most beautiful in the world. From Spanish-style villas to modernist masterpieces, each home has its own unique charm and character.
But perhaps the most beautiful thing about Beverly Hills is the way it makes you feel. There's a certain energy and vitality to this city that is hard to describe. Maybe it's the people, maybe it's the atmosphere, but there's something special about Beverly Hills that makes you feel alive and inspired.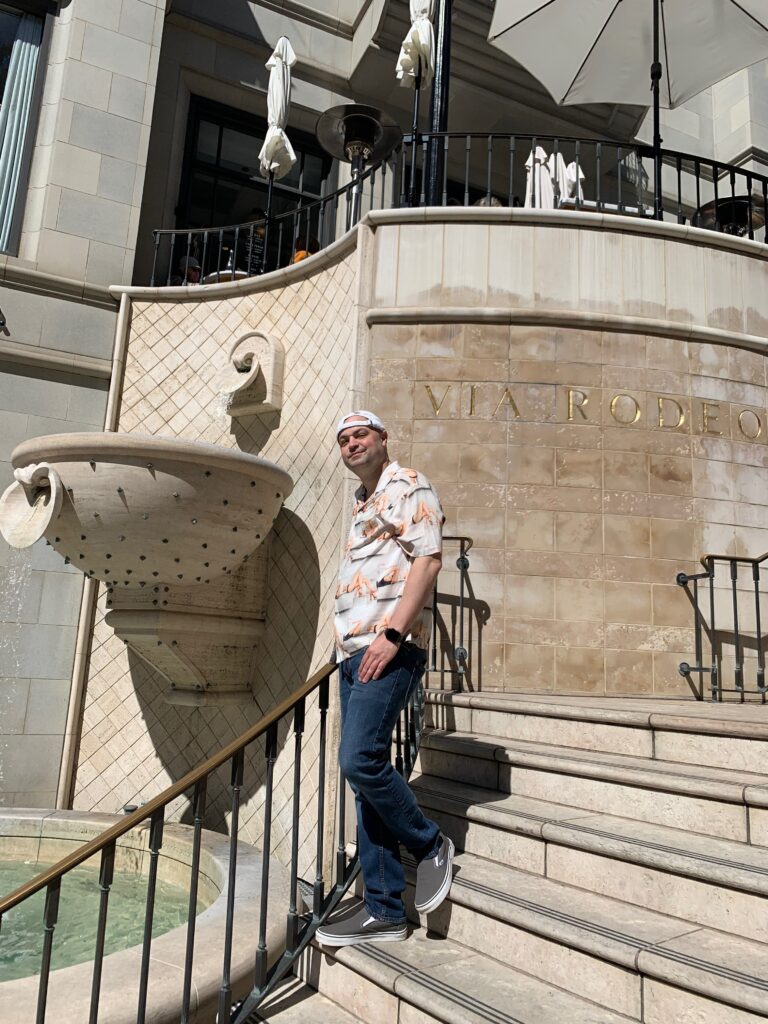 As you walk down the streets, you'll see people from all walks of life, from celebrities to locals just going about their day. And yet, everyone seems to be caught up in the magic of Beverly Hills. It's a place where dreams can come true, and anything is possible.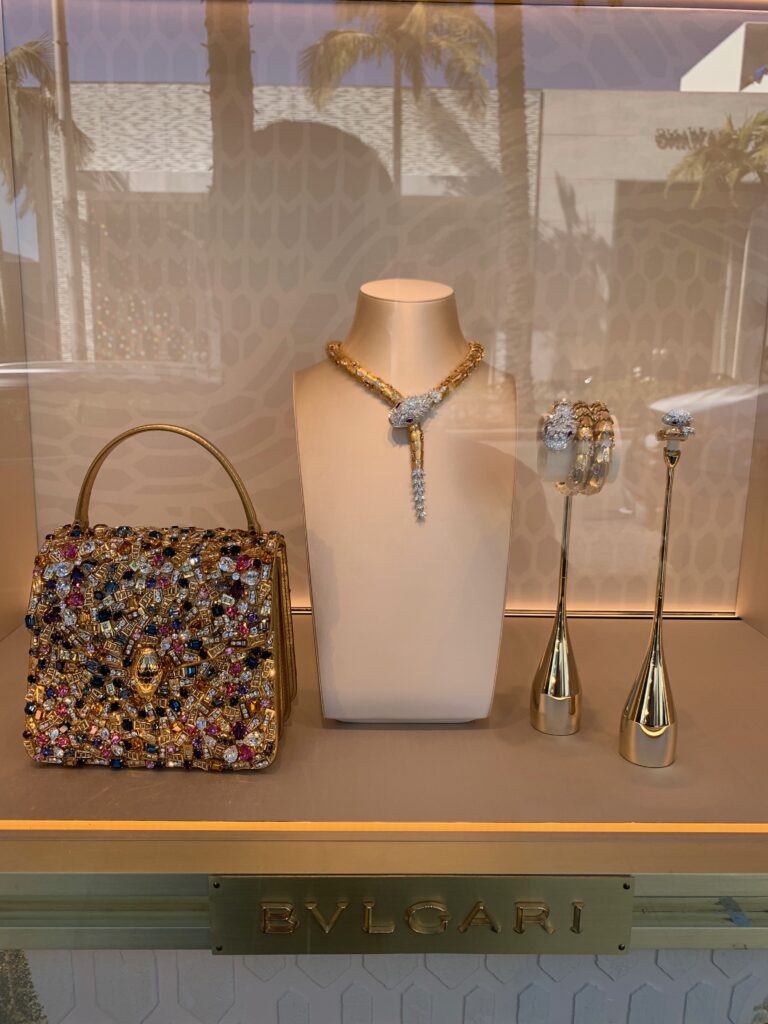 So, if you're looking for beauty and awe, look no further than Beverly Hills. From its stunning architecture to its vibrant energy, this city is sure to leave you feeling inspired and captivated by its endless beauty.