FOR IMMEDIATE RELEASE
DJ iSizzle's New Hit Song "Don't Let Me Down Featuring Nova Belle" Takes TikTok by Storm as the Latest Dance Craze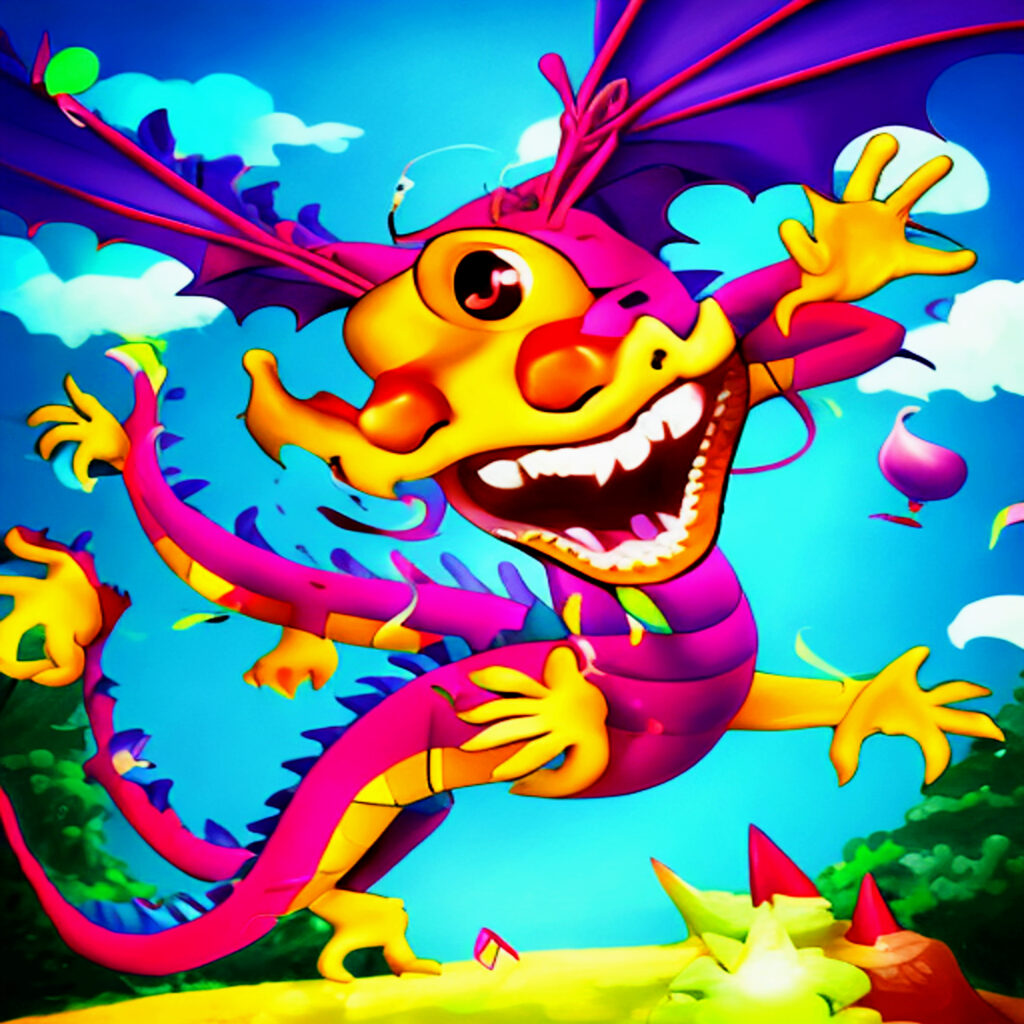 Seattle, Washington – DJ iSizzle has done it again with his latest hit single "Don't Let Me Down Featuring Nova Belle," which has become the new dance craze on TikTok. The song has taken social media by storm, with thousands of people sharing videos of themselves performing the fun and easy-to-do dance moves.
The song has been hailed as the next "Macarena," with DJ iSizzle's catchy beats and Nova Belle's soulful vocals creating the perfect recipe for a dance hit. The dance moves are easy to follow, making it accessible to people of all ages and backgrounds.
DJ iSizzle has been performing the song at his live shows, and the crowds have been going crazy with the infectious dance moves. The song's upbeat tempo and infectious rhythm are sure to get people moving and grooving on the dance floor.
"I wanted to create a song that would get people up and dancing, and I think we've achieved that with 'Don't Let Me Down Featuring Nova Belle,'" said DJ iSizzle. "It's amazing to see so many people embracing the song and sharing their dance videos on TikTok."
The success of "Don't Let Me Down Featuring Nova Belle" is a testament to DJ iSizzle's talent as a musician and his ability to create music that resonates with people. With the song's popularity continuing to grow, it's clear that DJ iSizzle is a force to be reckoned with in the music industry.