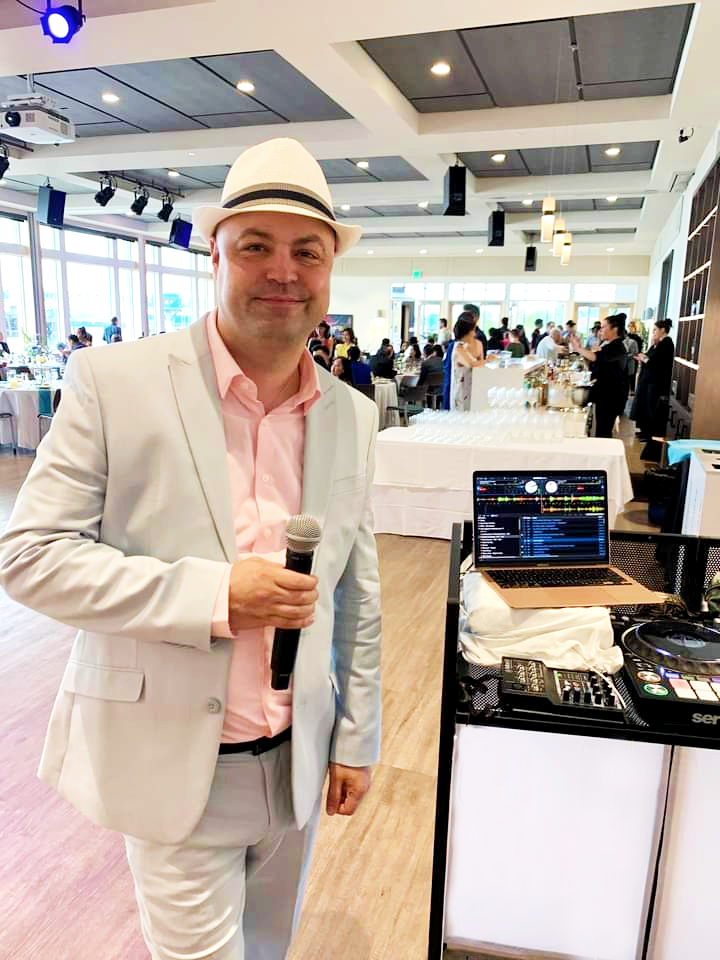 "As a DJ, I'm really focused on the crowd. I never play the same set. I always look at the crowd, try to read what they want, and always look at the signs, point at people."
Hello there, I would like to introduce myself to you. I am DJ iSizzle (Pronounced Dee Jay Eye Sizzle).
I'd love to be your DJ, If you're looking for a professional and experienced DJ you can trust with your family and friends. Specializing in Weddings, Parties, Club/Bar, Community and School Events.
I offer DJ, MC, Lighting, and Photo Booth services. I've worked at hundreds of venues and locations throughout California since 2015.
The goal is to provide you quality entertainment and customer service. Read below about my background, philosophy, and goals for each event. I thank you for your time and consideration and hope to hear from you.
Background
"When I first started DJing, everyone started calling me DJ iSizzle, I was like, DJ iSizzle – OK, let's go for it."
DJ iSizzle was established in 2015 and has been involved in hundreds of events including 100s of weddings. Having years of experience in event planning, specializing in weddings, parties, school functions, corporate, concerts, bars/clubs and private events. I've learned how to successfully coordinate and run sound for a variety of events ranging from 10 to 10,000 people.
Over the years I have grown an extensive knowledge of music, mixing and current music collection, which is always growing, ranges from the 1920′s to current Pop Hits, with cultural music from around the world.
Favorite musical genres include 40s, 50s, 60s, 70s, 80s, 90s, 00s, Big Band, Classic Rock, Country, Chart, Cumbia, Dance, Disco, EDM, Funk, Hip Hop, House, Latin, Motown, Oldies, Pop/top 40, Punk Rock, R&B, Reggaeton, Rock, Soul, Swing, Top 40, World and Spanish.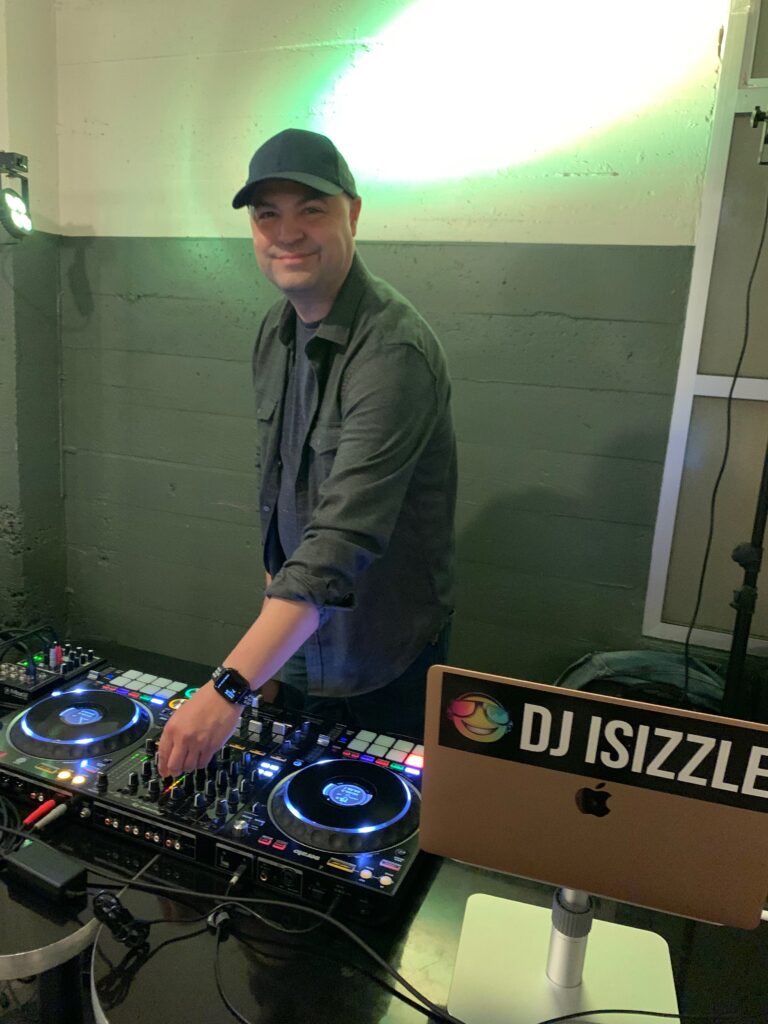 Philosophy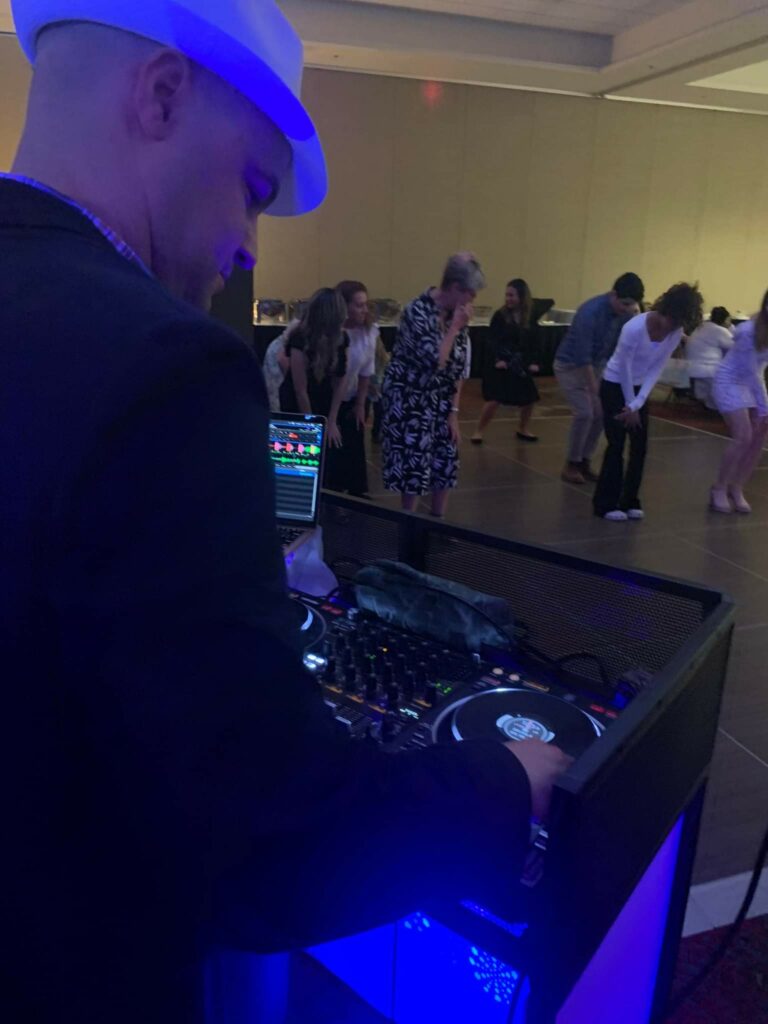 "Anyone can be a DJ but it's understanding how to read a crowd and keeping them on the floor is what takes years of experience."
Each wedding or event is unique, and is a collection of people from a variety of age groups and cultural backgrounds, so I've learned to be flexible enough to meet the needs of any group. Each event is about the clients celebrating with their family and friends, I can custom tailor each event playlist based on the request of you the client. I do my best to make sure you the client are happy and that your guest are having a GREAT time.
Goals
"The best thing about being a DJ is making people happy. There is nothing like seeing people get up from a table to dance or the expression on their face when they hear a song they love."
The DJ and/or MC is an essential part of your special event so I make it my goal to ensure each event flows smoothly and successfully and that everyone is having a great time. My style is always professional and friendly because I know how important it is that you feel comfortable and confident.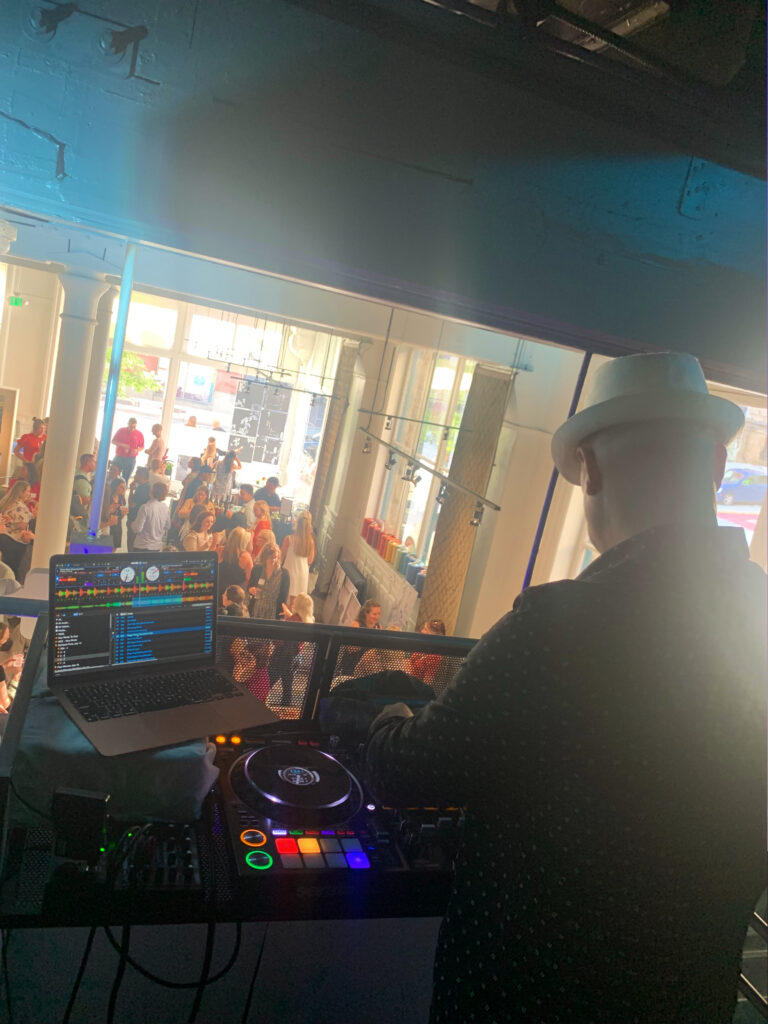 TEAM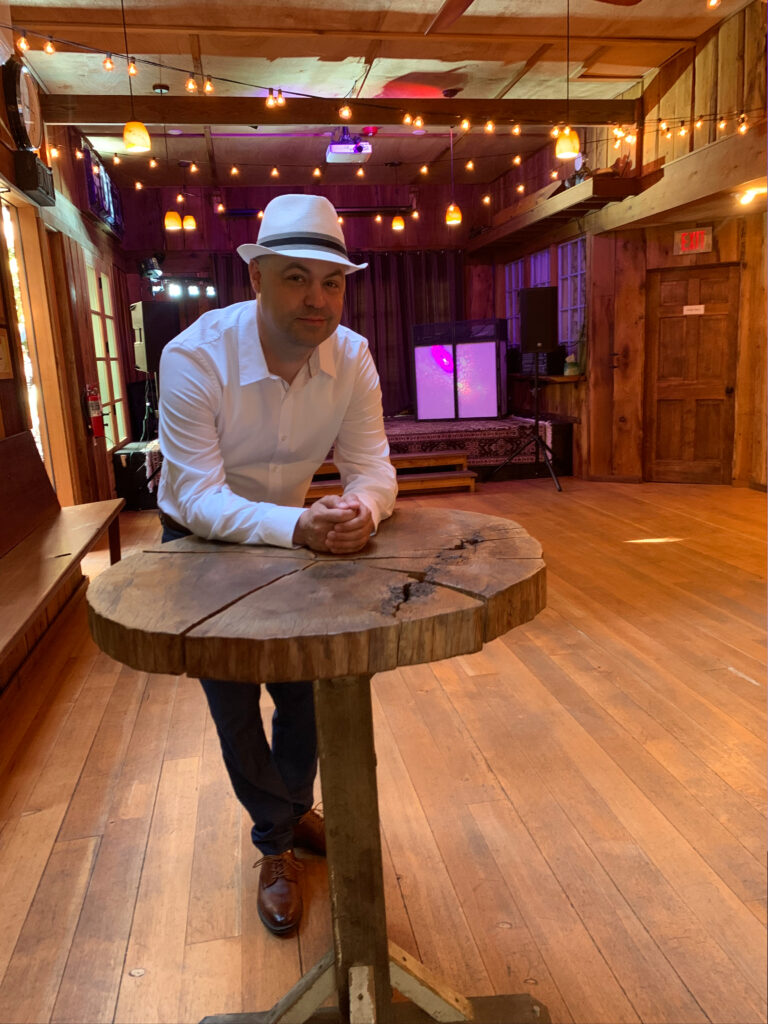 DJ / MC
Since the age of ten, DJ iSizzle has given DJing a lifetime of dedication and training. In 2022, DJ iSizzle has played over 70 events from Seattle to Los Angeles. He has DJ'd for superstars such as Montell Jordan, Ted Baker London, Hilton Gardens, Suquamish Clearwater Casino Resort, Boys & Girls Club, The US Navy, Seattle Airport Marriott, and the legendary Black Angus Steakhouse.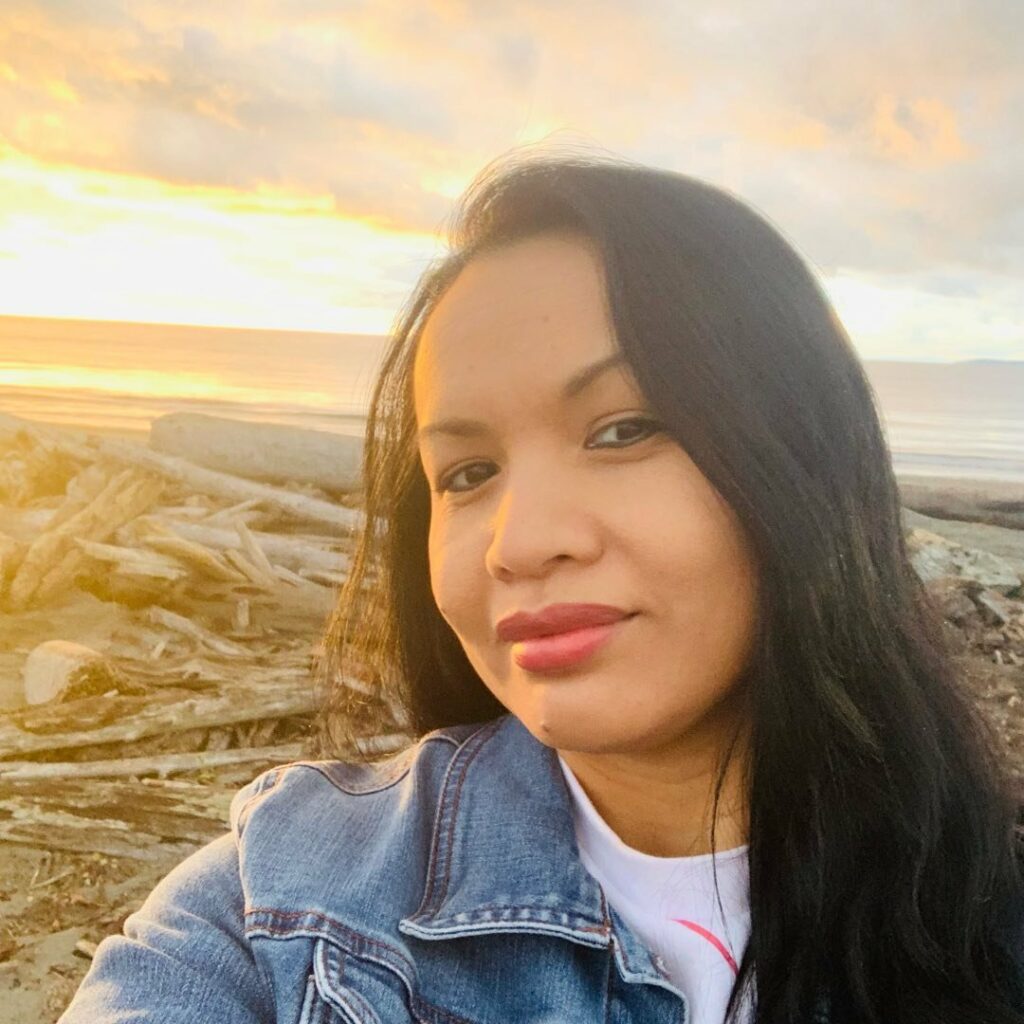 Photo Booth Specialist
Pepsee Vong owner of Photo Booth Events, often works closely with DJ iSizzle. She began her career in Photo Booth Events over 5 years ago. She learned the ins-and-outs of both the creative and business aspects of events while first working for other companies before she started her own. After attending over 100s of weddings as a DJ assistant she later founded Photo Booth Events in 2018.