Recent Show Clips
I've been lucky enough to be the heartbeat of countless events in the northwest, captivating guests with electrifying beats and unforgettable musical experiences.
Background
CLIENTS
---
Reviews
It's been amazing to work with some of the biggest names in the industry, including Montell Jordan, Mischa Joy Rose, and Alicia G. Their kind words and appreciation for my work are what keep me passionate about what I do. Thank you for trusting me with your events and for being a part of my journey!
PRESS
DJ iSizzle Podcast
A Zeno.FM Station
Welcome to DJ iSizzle Radio, your ultimate destination for captivating music and engaging podcasts. We are thrilled to bring you a unique blend of electrifying beats and thought-provoking conversations, carefully curated by the one and only DJ iSizzle.
Proof of Insurance
A COI is intended to prove a policy's status, provide quick access to its coverage details, reduce risk exposure, and protect against third-party liability.
Vendor Insurance
Liability Insurance
Additional Insured
Philosophy
My Life Philosophy: Laugh, Paws, Be Happy
Live life to the fullest, love without boundaries, and be happy in every moment.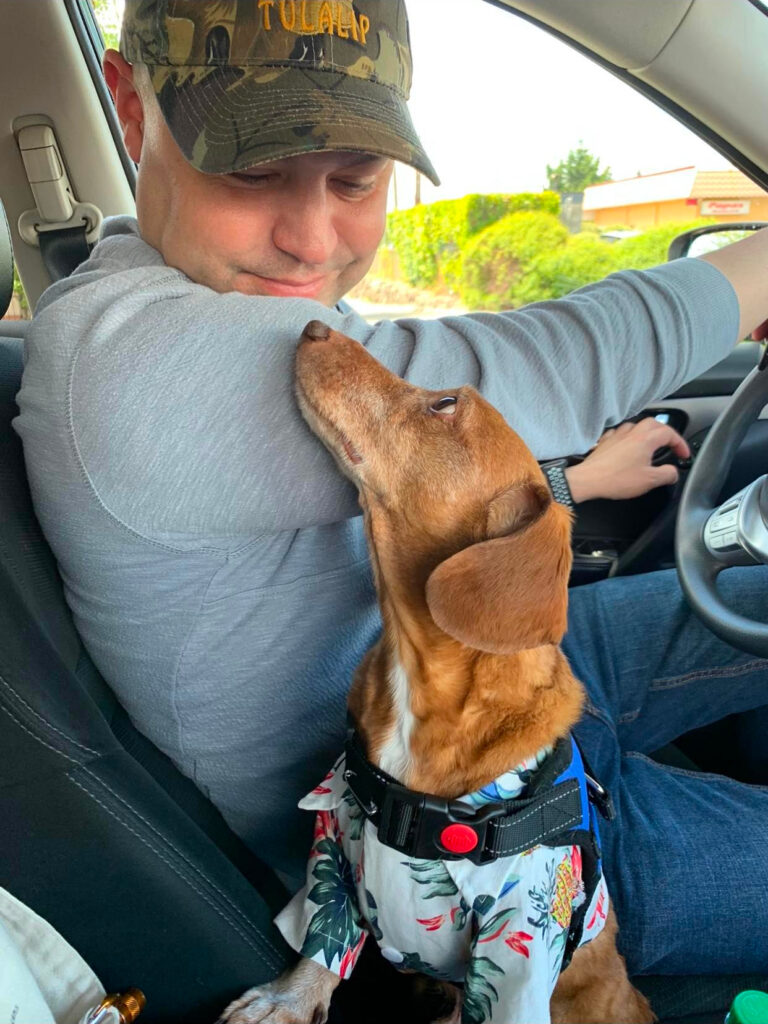 For me, dogs and animals are an integral part of life, providing unconditional love and companionship. I believe that we should treat them with the same love and respect as we do each other.