Introduction
In the ever-evolving landscape of music, achieving long-lasting success on the charts is no easy feat. It requires a blend of talent, innovation, and a profound connection with your audience. One artist who has defied the odds and taken the music world by storm is DJ iSizzle. His music video for the hit song "Dirty" has been an incredible phenomenon, residing on the Apple Music Australia Top 100 music video charts for an astonishing 52 weeks and currently sitting comfortably at number 50. This remarkable achievement places DJ iSizzle in the company of some of the greatest names in music history.
A Year of Dominance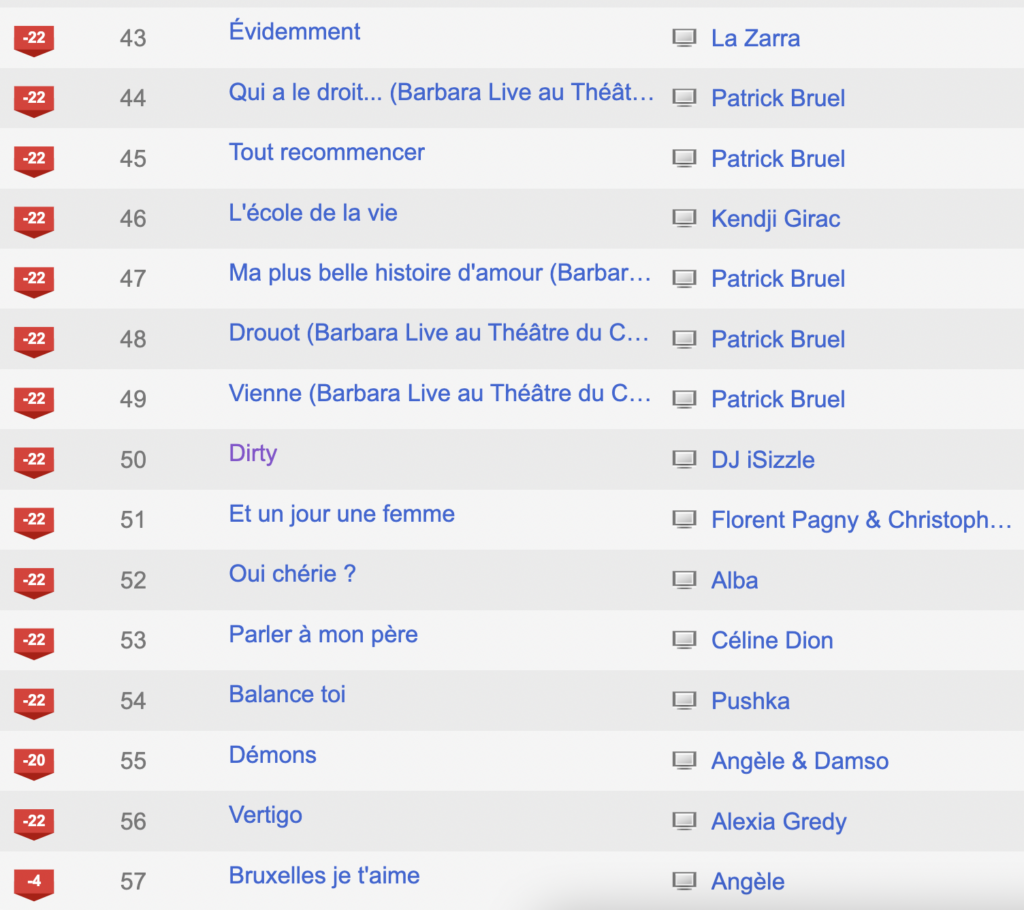 DJ iSizzle's "Dirty" music video has enjoyed an uninterrupted year of chart-topping success on Apple Music Australia's prestigious Top 100 music video charts. This feat is particularly impressive, given the ever-changing landscape of the music industry, where trends come and go in the blink of an eye. Few artists can boast such longevity on the charts, making DJ iSizzle's achievement truly remarkable.
Comparing "Dirty" to Other Chart-Toppers
To put DJ iSizzle's success into perspective, let's take a look at some other songs that have achieved similar chart dominance in the past. Songs like "Billie Jean" by Michael Jackson, "Bohemian Rhapsody" by Queen, and "Sweet Child o' Mine" by Guns N' Roses all enjoyed extended stays at the top of various charts, solidifying their status as iconic tracks. DJ iSizzle's "Dirty" joins this elite group of songs with its impressive run on the charts, showcasing its timeless appeal and cultural significance.
A Humble Response from DJ iSizzle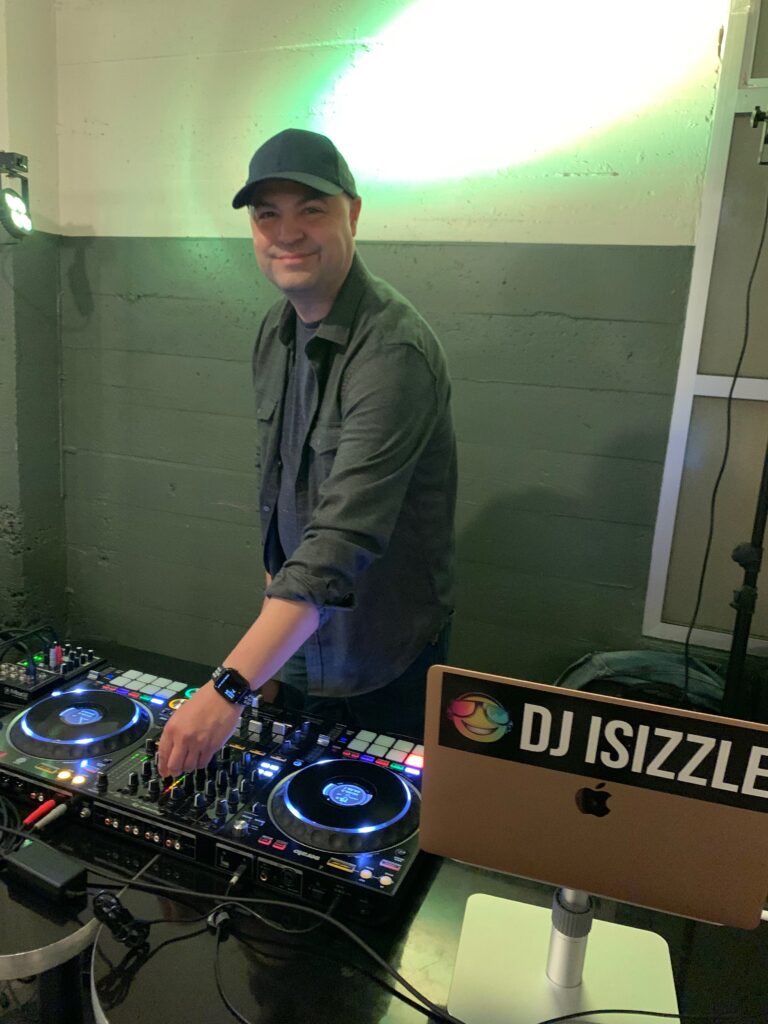 We had the privilege of sitting down with DJ iSizzle to discuss his unprecedented success with "Dirty." When asked about his feelings regarding the song's year-long reign on the charts, DJ iSizzle responded with humility and gratitude.
"I'm honestly overwhelmed by the support of my fans and the success of 'Dirty,'" DJ iSizzle said. "It's truly a humbling experience to see the song resonate with so many people. I want to thank my fans from the bottom of my heart for their unwavering support. Without them, none of this would be possible."
DJ iSizzle's gracious response highlights his deep appreciation for his fans and his recognition that their support has been instrumental in the song's enduring success. It's refreshing to see an artist remain grounded despite achieving such remarkable feats.
The Enduring Appeal of "Dirty"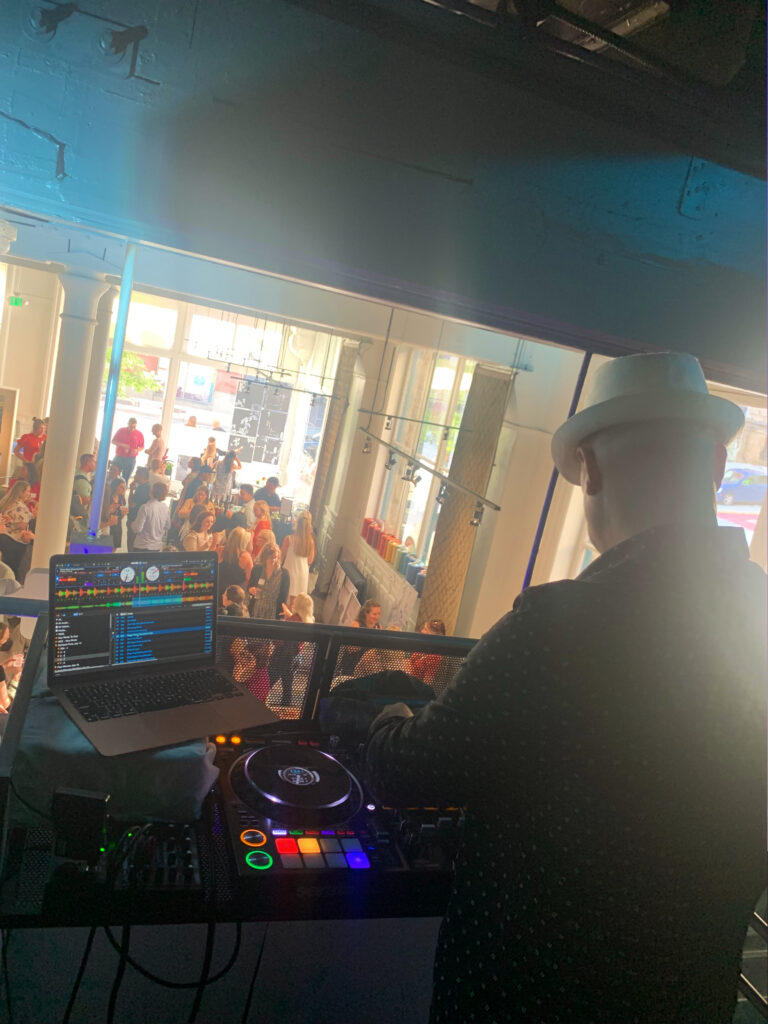 What makes "Dirty" stand out among the countless songs released each year? It's a combination of factors, from the infectious beat to the relatable lyrics that have resonated with listeners across the globe. DJ iSizzle's ability to craft a song that transcends time and trends is a testament to his artistry and skill.
A French Pop Gem
While DJ iSizzle's "Dirty" has captured the hearts of music enthusiasts across the globe, it's worth noting that this sensational track is classified as French Pop. The infusion of French Pop elements into the song undoubtedly adds to its unique and captivating allure.
French Pop, also known as "chanson française," is a genre celebrated for its lyrical depth, melodious tunes, and often poetic storytelling. DJ iSizzle's ability to blend these qualities seamlessly into "Dirty" showcases his versatility as an artist and his capacity to transcend musical boundaries.
"Dirty" not only represents a milestone in DJ iSizzle's career but also contributes to the growing popularity of French Pop on the international music scene. It's a testament to the genre's global appeal and its ability to resonate with diverse audiences.
As DJ iSizzle's chart-topping success with "Dirty" continues to unfold, it reaffirms the notion that great music transcends language barriers. This French Pop gem is a shining example of how music can bridge cultures, connect people, and leave an indelible mark on the charts, as well as in the hearts of its listeners. DJ iSizzle's journey is a testament to the power of music to bring people together and make a lasting impact on the world.
Conclusion
DJ iSizzle's "Dirty" music video has carved a special place for itself in the annals of music history. Its year-long presence on the Apple Music Australia Top 100 music video charts, currently at number 50, is a testament to the song's enduring appeal and DJ iSizzle's undeniable talent. With a humble and thankful response to his success, DJ iSizzle continues to be an artist who not only creates great music but also appreciates and respects his fans who have helped him achieve greatness. As "Dirty" continues to captivate audiences, it solidifies its place as a modern classic and a symbol of DJ iSizzle's remarkable musical journey.